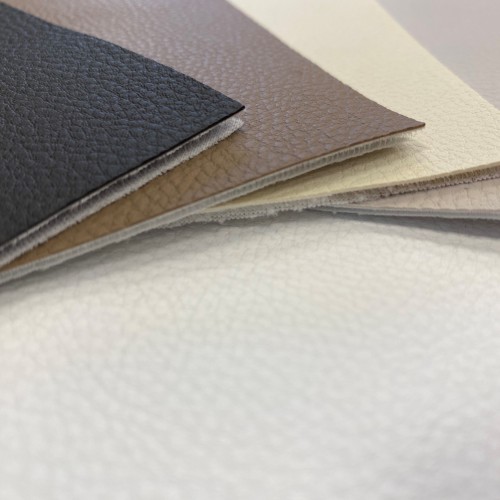 Go, Go, Go for Airflow
Do you ever struggle with the longevity of traditional foam?
Revolutionary new technology has created Airflow. The Airflow system is an alternative to traditional foam. By directly coating a 3D fabric it offers the spacing effect of foam is a single process. Created using 3D polyester which does not break down like foam meaning that you can offer longer lasting finishes.