Contact Boyriven
When it comes to automotive trimming, Boyriven is your perfect partner for every project, large or small. We work with some of the world's finest motor manufacturers as well as specialist restorers of classic cars, providing exquisite fabrics to delight driver and passenger alike.
Call: 01264 771414
Email: info@boyriven.co.uk
Enquiry form:
Alternatively, complete the enquiry form below detailing your requirements.
Blogs and Insights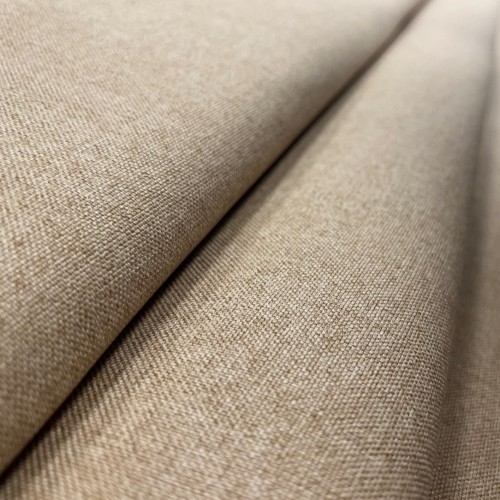 The Art of Reupholstering: Exploring Materials for Every Market
When it comes to breathing new life into your furniture or vehicles, reupholstering is a cost-effective and eco-friendly way to do it. At Boyriven, we take pride in being your go-to reupholstery supplier, offering an extensive range of materials to cater to various markets, including domestic, public, transport, and marine. In this blog post, we'll explore some of the key materials we provide to help you make the most informed choices for your projects.