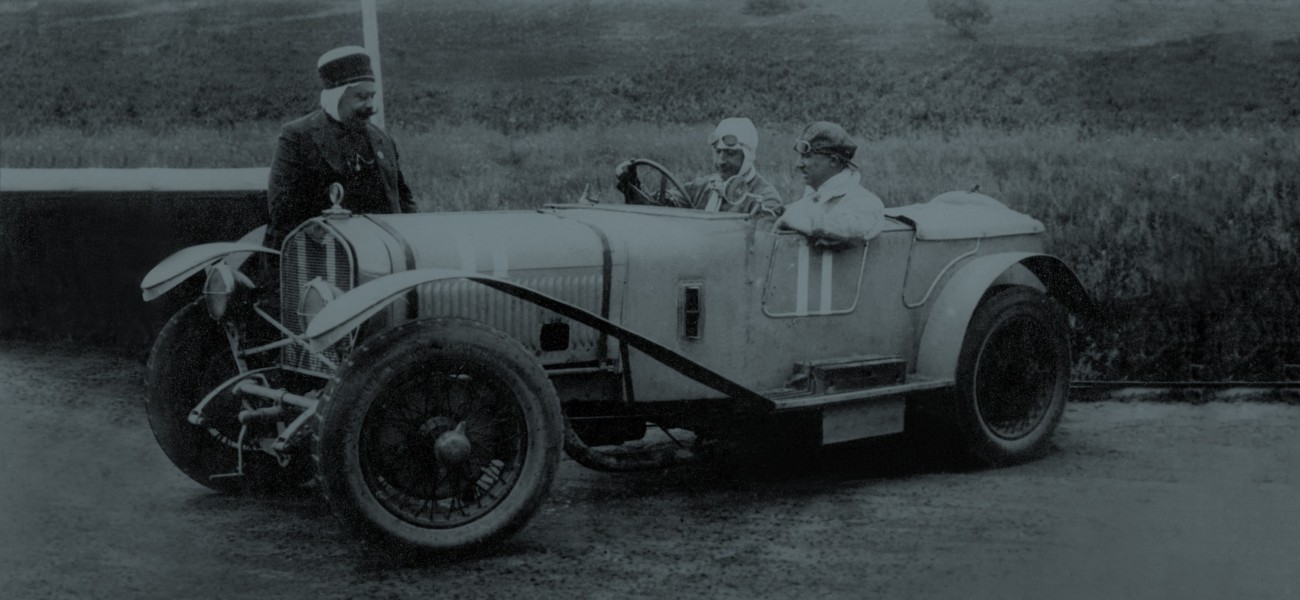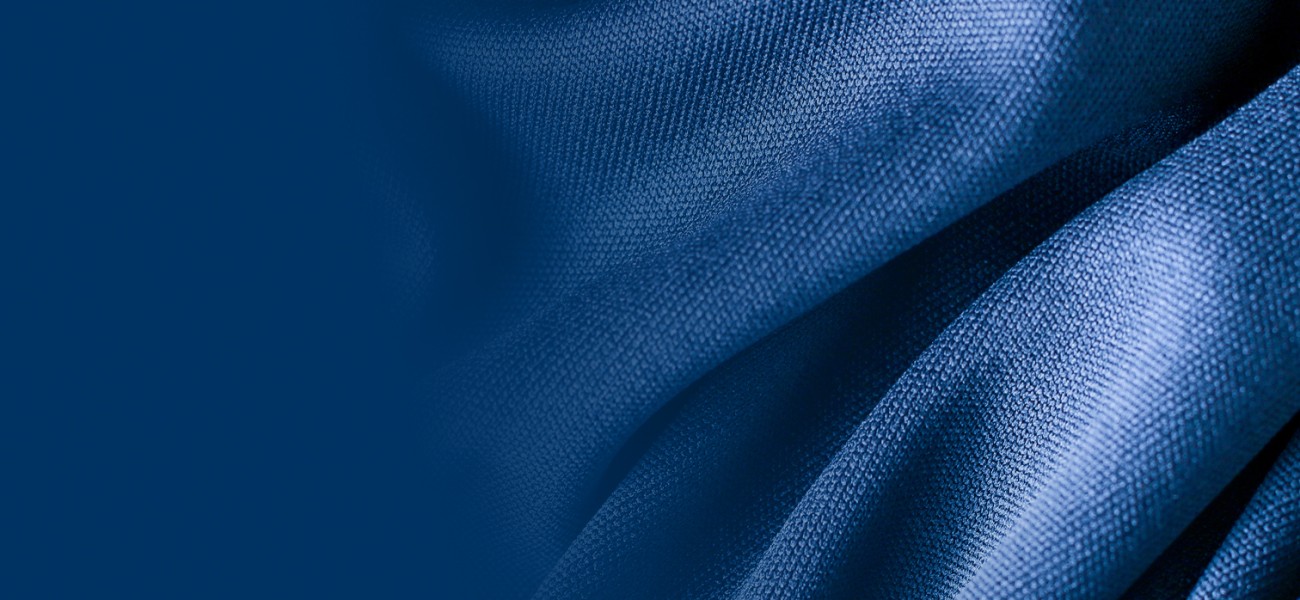 Enduring quality for over 100 years
Boyriven is the UK's leading independent supplier of fabrics to the automotive, marine and interior/contract upholstery sectors. For over 100 years, we've helped our customers achieve the perfect finish with our unique blend of passion and expertise, not to mention a truly extensive range of fabrics and materials for every application. Whether your project is large or small, Boyriven can provide you with the best quality products, help and advice on fabric selection, fast turnaround and great prices.
Meet the Team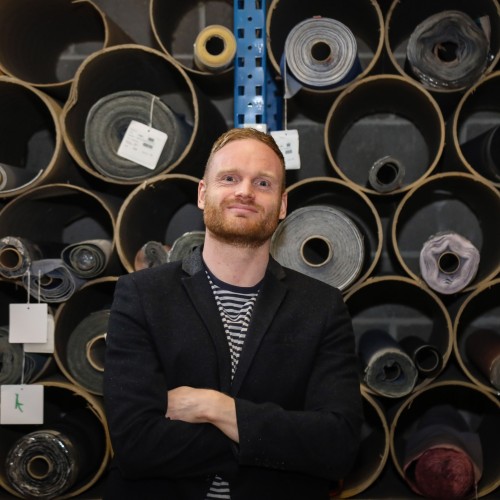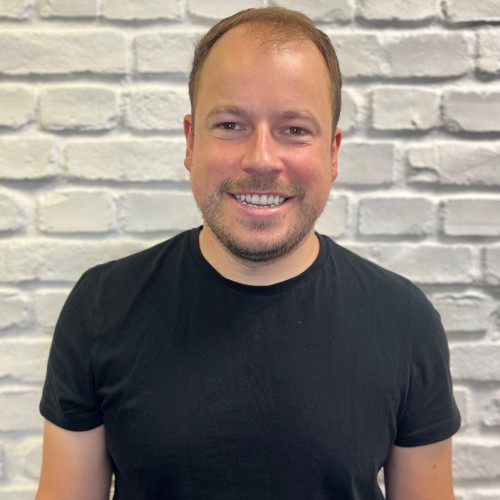 Chris
Operations Director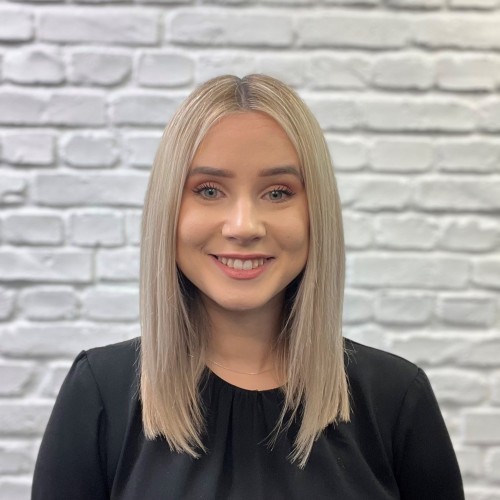 Paige
Senior Sales Executive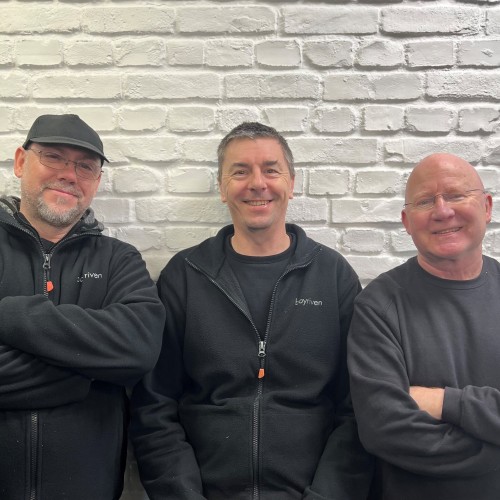 John, Chris and Paul
Warehouse Staff
Boyriven are product suppliers to some
of the world's premium brands
Blogs and Insights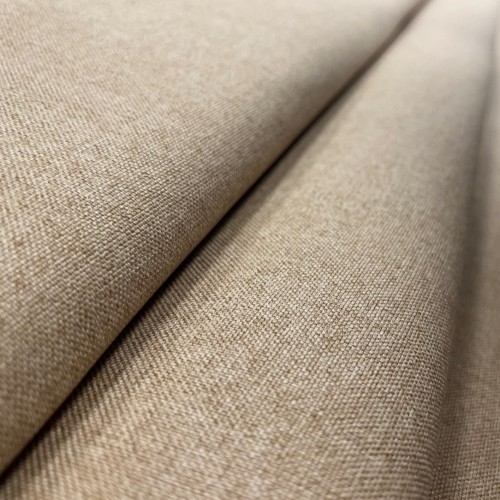 The Art of Reupholstering: Exploring Materials for Every Market
When it comes to breathing new life into your furniture or vehicles, reupholstering is a cost-effective and eco-friendly way to do it. At Boyriven, we take pride in being your go-to reupholstery supplier, offering an extensive range of materials to cater to various markets, including domestic, public, transport, and marine. In this blog post, we'll explore some of the key materials we provide to help you make the most informed choices for your projects.