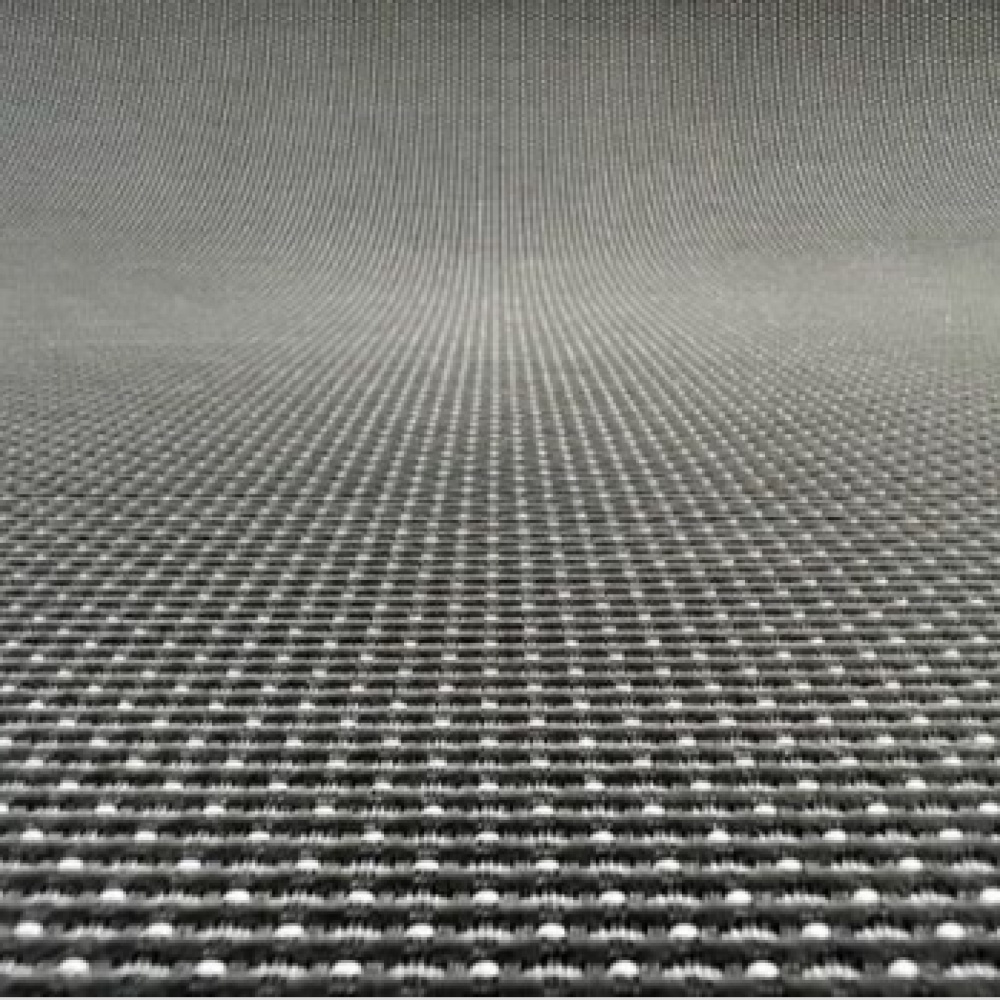 Is Floyd what you are looking for?
Floyd Grau Silber
Looking for some new OEM seating material? Look no further than Floyd Grau Silber. As of now it is not currently in any sample cards however, this is unquestionably a product you should keep an eye on. With the recent increase in demand, Floyd has become a prominent favorite with many of our customers. Floyd is a Volvo approved OEM Flatweave and can be seen in the new London Taxis! We are proud that LEVC chose this range and we believe that it will be used in many future electric automobiles.
The calm and even pattern of the plain appearing fabric creates an elegant and luxurious character. It is a flat-woven fabric and is exceptionally durable because of its flocked yarns and the fluorocarbon finish that adds water and dirt-repelling features. As well as this it comes complete with a 6mm scrim foam backing.
Floyd Grau Silber can be used in a wide variety of applications including caravans, vans, coaches, buses and any public seating. Did you know we are the UK Distributor of flatweaves and moquettes for Kneitz GmbH and can offer you even more options for your trimming needs.