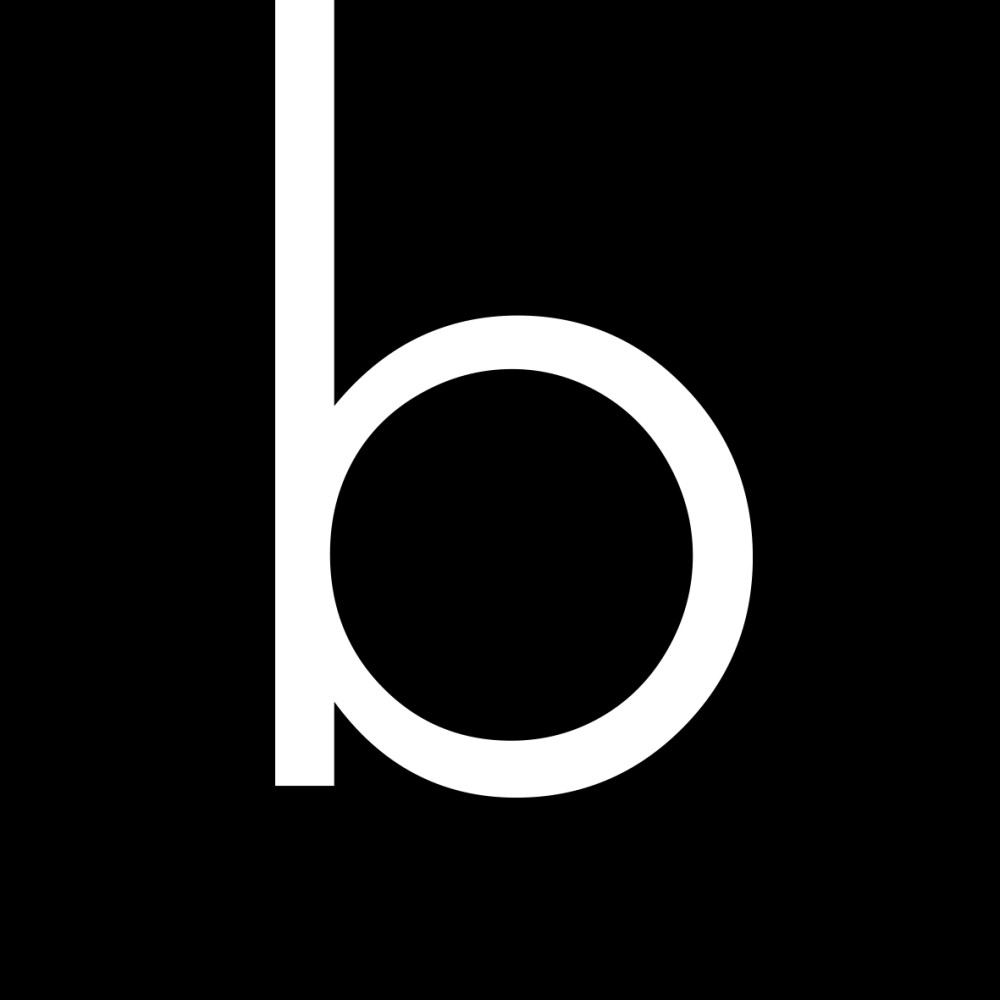 We are Boyriven Blog:
Whether we were the first link when searching for a particular material on google, implementing a sample request because the word free became indulging, or admiring our newly developed website (don't blame you!) you have stumbled across this blog.
Let's start off with the introduction.
Who is Boyriven? As proudly stated on the website, Boyriven is the UK's leading independent supplier of fabrics to the automotive, marine and interior/contract upholstery sectors. For over 100 years, we've helped our customers achieve the perfect finish with our unique blend of passion and expertise, not to mention a truly extensive range of fabrics and materials for every application. We are proud to be exclusive distributors of prestigious brands such as Alcantara, Enduratex and Morbern to name a few. Whether your project is large or small, Boyriven can provide you with the best quality products, help and advice on fabric selection, fast turnaround and great prices.
Want to make sure you are receiving the right material? We offer free samples! Yes, that's right, something in this life is actually free! You can either do this via the website, or call up and speak to one of the friendly sales team! If you request samples via the website, one of the sales team will be in contact within 24hrs, providing it is a working day – we will leave you alone at the weekend! We contact all of you, just to get a better understanding of the projects you're working on and whether we have anything else that could be beneficial. Samples should then be with you up to 3-4 days later, unless asked for it sooner.
When making an order, we couldn't make it easier for you. Our orders are available to be placed via the phone or over email whichever is more convenient for you. Each telephone order normally takes 2-3 minutes on average. This is to make sure we get your details correct, material is available for you, and payment is sorted. We don't stock everything with us, so we would always have to check availability with our manufacturers, and would get back to you as soon we find out. If we have the goods in stock, we provide a next day delivery to make sure you can keep to any strict deadlines.
Our number one priority is you. The ones reading this, the ones who may have one enquiry and never need us again, the ones who place an order every blue moon, the ones who order regularly, you all matter and are greatest importance. Without any of you, there is no Boyriven. We like to think we provide the best customer service out there. Bold statement, this is the type of feedback we get left. Many of our customers and enquirers have stated this, and we haven't been proved otherwise.