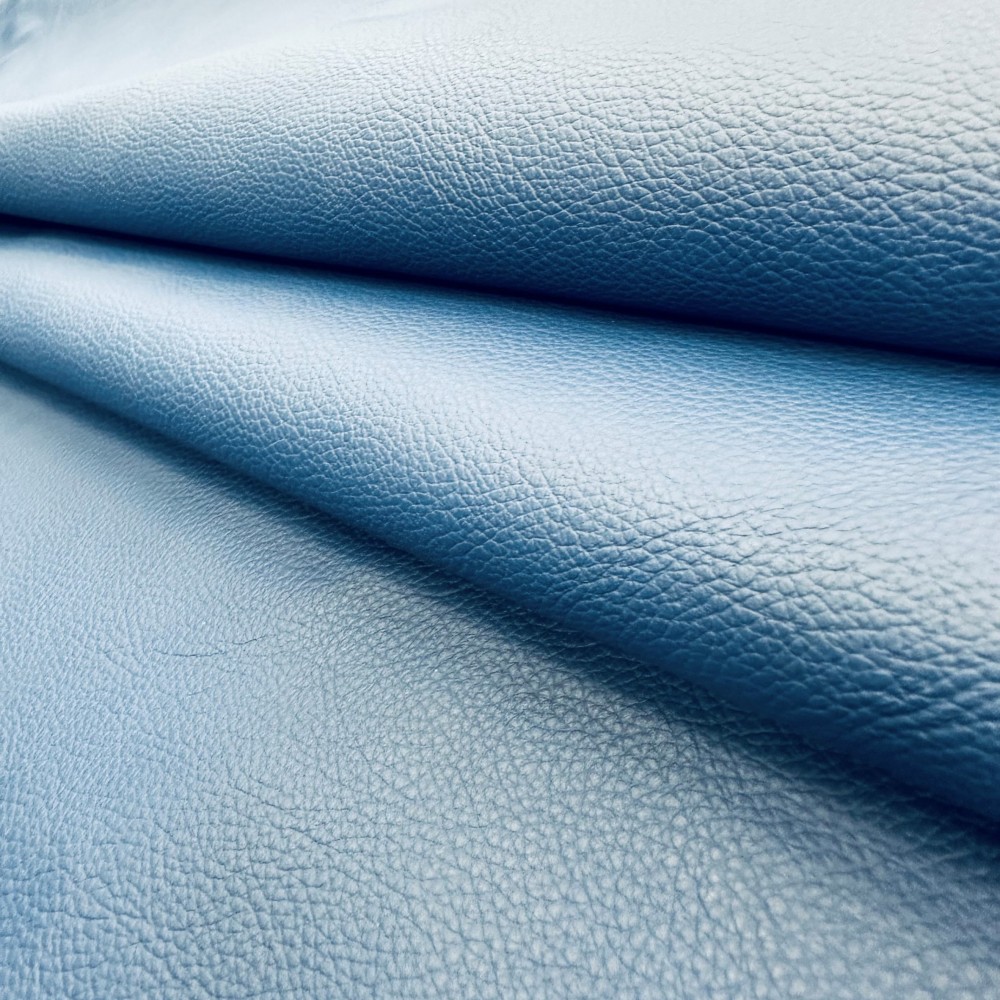 Boyriven has been supplying Leathers to a multitude of upholstery sectors since it's founding in 1913. Whether the project is for marine or domestic uphosltery, we have you covered.
Domestic Leather
When looking for a leather for domestic upholstery, we often suggest soft, supple leathers for a warm and comfortable feel. We predominantely offer our Salisbury, Amport, Enham, Weyhill & Thruxton leathers.
Automotive Leather
In regards to automotive leathers, we often offer thicker, more durable leathers. These qualities can be attributed to our Weyhill & Thruxton.
Marine Leather
Our Xtreme Leather range is perfect for any of your marine upholstery needs. This is due to the leather being quoted with a unique finish, which makes it durable to all marine weather conditions. Therefore, making it a lasting, captivating and enduring leather sensation.
If you have any questions regarding our leathers, please don't hesitate to contact our sales team on 01264 771414 or email us at info@boyriven.co.uk