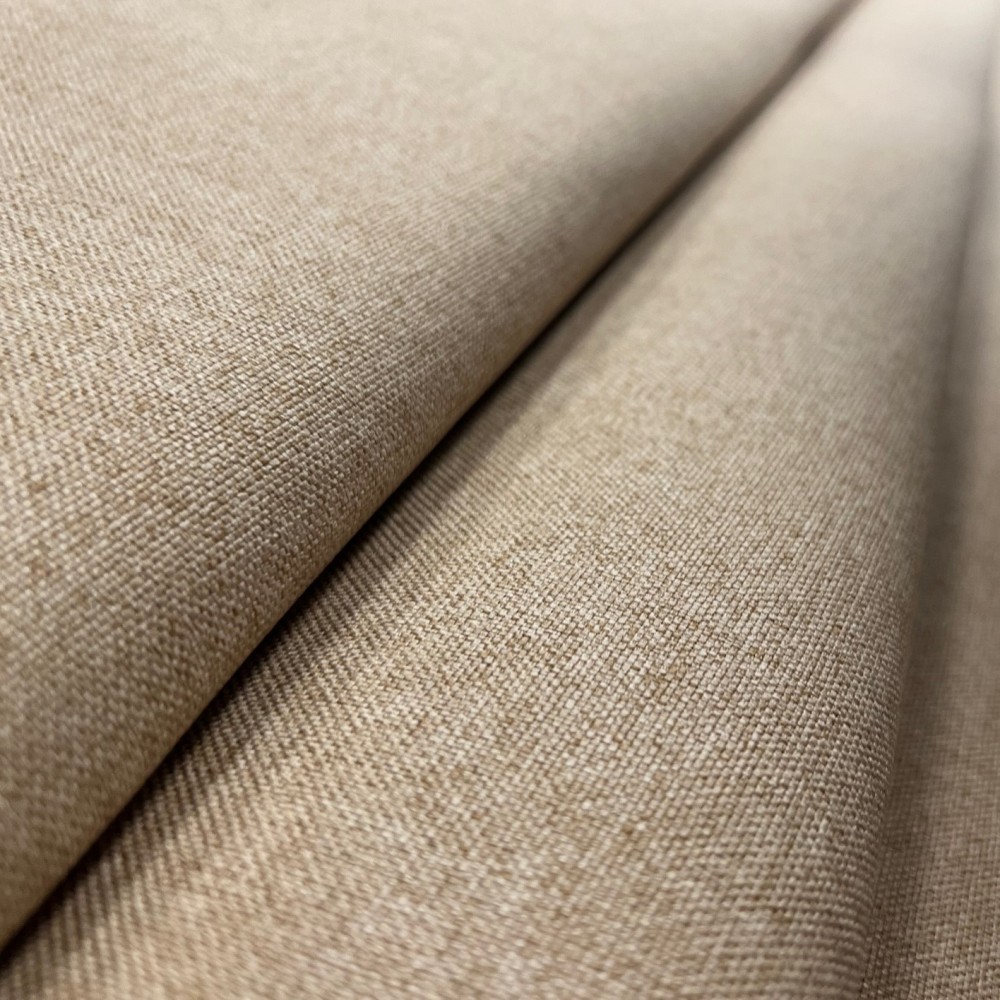 The Art of Reupholstering: Exploring Materials for Every Market
When it comes to breathing new life into your furniture or vehicles, reupholstering is a cost-effective and eco-friendly way to do it. At Boyriven, we take pride in being your go-to reupholstery supplier, offering an extensive range of materials to cater to various markets, including domestic, public, transport, and marine. In this blog post, we'll explore some of the key materials we provide to help you make the most informed choices for your projects.
Domestic Reupholstery:
Fabrics: From luxurious weaves and suedes to durable and stain-resistant vinyl, our collection of fabrics & Vinyl for domestic reupholstery ensures you can find the perfect style and functionality for your home. Whether you're looking to revamp your living room sofa or give your dining chairs a fresh look, our range has you covered.
Leather: For that timeless, elegant touch, leather upholstery is a top choice. We offer a wide selection of leather types and finishes, allowing you to customise your furniture to match your interior decor and personal style.
Public Spaces Reupholstery:
Commercial-Grade Fabrics: Public spaces demand fabrics that can withstand heavy use and frequent cleaning. Our Crib 5 materials are designed to meet these requirements while offering a wide array of colours and patterns to complement any setting, from restaurants and hotels to waiting rooms and offices.
Vinyl and Faux Leather: When durability and easy maintenance are paramount, vinyl and faux leather are excellent choices. These materials are not only tough but also come in an array of textures that can mimic the look and feel of real leather.
Automotive Reupholstery:
Automotive Fabrics: Whether you're working on classic car restoration or updating the interior of a modern vehicle, our automotive fabrics are engineered for comfort and longevity. They're also designed to meet safety standards, ensuring your upholstery job is not only stylish but also secure.
Public Transport Materials: Public transport upholstery needs to be both robust and comfortable. Our materials for public transportation, such as buses and trains, are built to withstand high levels of wear and tear while maintaining passenger comfort and safety.
Marine Reupholstery:
Marine-Grade Vinyl: When it comes to boats and yachts, materials need to withstand harsh marine environments. Our marine-grade vinyl is UV-resistant, water-repellent, and resistant to mold and mildew, making it ideal for any marine upholstery project.
Outdoor Fabrics: For those outdoor seating areas on your boat, we offer a selection of outdoor fabrics that are both durable and stylish. They can withstand exposure to sun, saltwater, and rain while still looking great.
At Boyriven, we understand that each market has unique requirements, and our wide range of reupholstery materials is carefully curated to cater to those needs. Whether you're enhancing the comfort and aesthetics of your home, ensuring the durability of public spaces, or facing the challenges of marine or transport environments, our materials are designed to excel.
So, if you're embarking on a reupholstery project, look no further than Boyriven. With our diverse selection of materials, you can breathe new life into your furniture, vehicles, or marine equipment, transforming them into functional, comfortable, and stylish assets for years to come. Feel free to reach out to us for expert advice and to explore our extensive catalog of reupholstery materials. Your vision, our materials—let's create something extraordinary together!