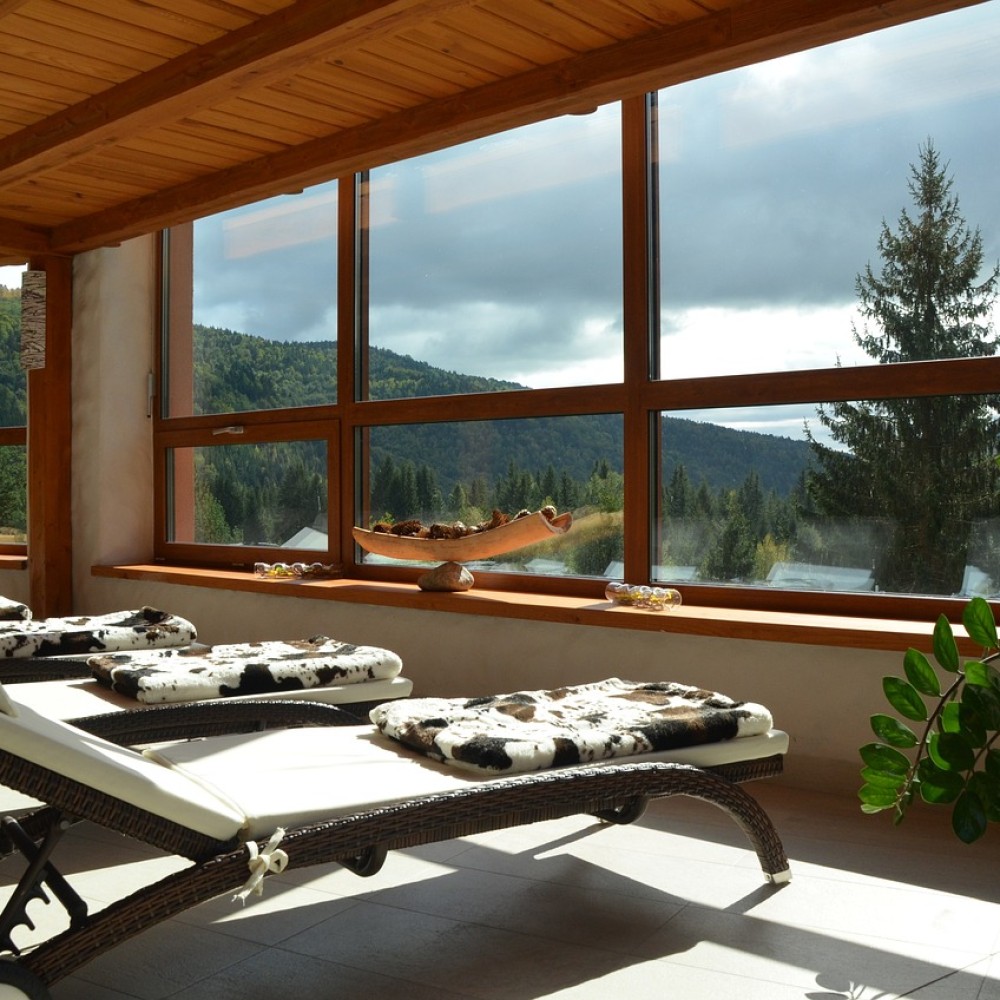 Enhance Your Spa experience
Enhance your spa experience!
We all need some R&R from time to time. Picture this, you're chilling out with your favorite book in hand, sipping a glass of something nice and thinking… what is this beautiful material I a sitting on?!
Did you know that we offer several ranges that are perfect for lounging on at the Spa? We understand that for use in a Spa material needs to be able to withstand the most humid areas whilst still being soft to the touch.
Specially selected to be fully waterproof, Mildew resistant and wipeable for easy cleaning. Vinyl seating is exceptionally durable and easy to maintain, making it a practical choice for spas. It can endure regular cleaning and is resistant to stains and damage from spa-related activities, reducing the need for frequent replacements.
When it comes to creating a relaxing atmosphere in your spa, every detail matters and that is why our material oozes luxury but obtains durability for maximum effect.
The versatility of our ranges gives you the freedom for a seamless transition to be able to also cover your hots tubs or even kit out the restaurant with our crib 5 options!
Upgrade your spa with new vinyl seating and hot tub covers and offer your guests a complete and luxurious wellness experience.