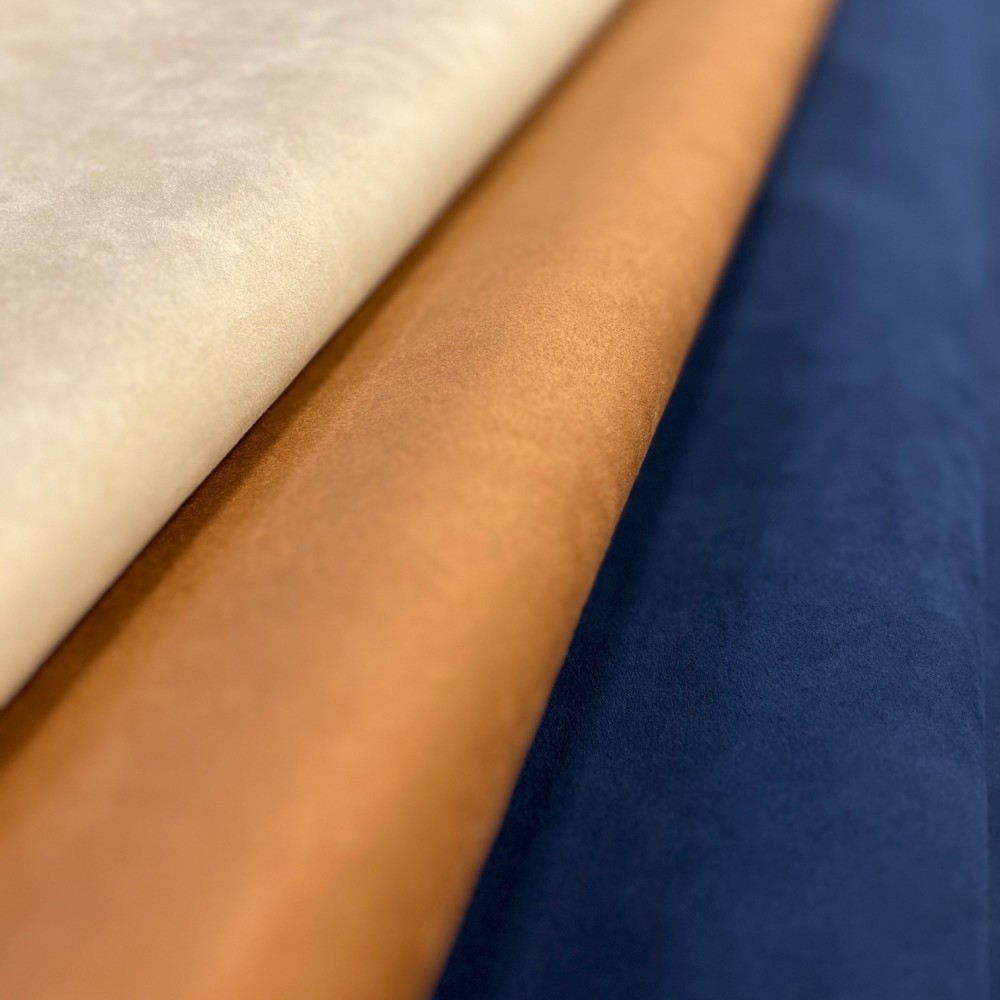 Alcantara- What is it good for?
At Boyriven, we take pride in offering the finest fabric solutions to elevate your interior and Automotive design projects. Among our exceptional product range, we are thrilled to be the sole distributor of Alcantara fabric in the UK. In this blog post, we invite you to immerse yourself in the world of Alcantara, and all of its uses!
Steering wheels
We've seen many great steering wheels upholstered in Alcantara by our customers, which has looked great with a contrast stitch, to really liven up the already prestigious look of Alcantara.
Headlinings
Upholstering an automotive headlining in Alcantara has been a staple of luxury cars for decades, to add to the luxurious look of the car itself.
Seating
Alcantara cover/seating is a different quality of Alcantara which uses a cotton backing to help endure harsher impact environment.
Door Panels
Upholstering the accents of door panels in Alcantara can give an up-market feel to any automotive project.
Domestic Upholstery
Whether it be a sofa, headboard or dining room chair Alcantara oozes sophistication and class. Level your home interior with this durable, premium product.
If you have any questions regarding our Alcantara, please don't hesitate to contact our sales team on 01264 771414 or email us at info@boyriven.co.uk