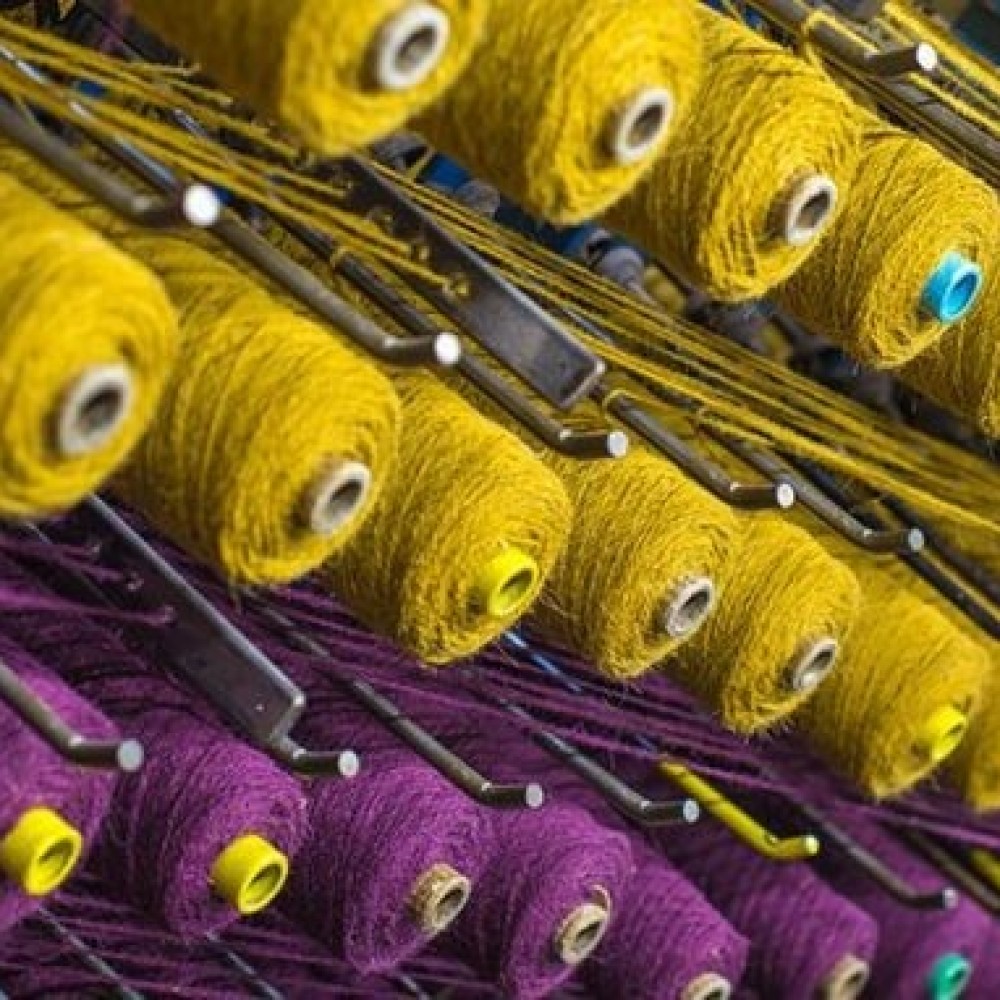 Wilton Carpet. What is it?
The town of Wilton has been the historic home of carpet weaving in the UK since 1835. Today, it still holds the same prestige that it held over a century and a half ago. The first Wilton carpet loom was patented in 1741, and Axminster weaving, first established in the Devon town of the same name, began on the present site in Wilton in 1835.
Wilton Carpet Company is one of the few authentically British carpet manufacturers, who continue to use the same traditional methods to create a vintage and elegant carpet, used by automotive trimmers up and down the country.
In essence, our Wilton Carpet is a poly-backed automotive carpet with a 'Wilton velvet' texture, made from British wool in an 80/20 wool /nylon blend that is spun 2-fold.
Here at Boyriven, we are proud to be the official UK Distributor for these wonderful car carpets to the automotive industry. With our customers making car mats and boot carpet mats for classic vehicle restorations such as Rolls Royce & Bentley, and authenticity being high on the priority list, our genuine Wilton ticks all the boxes.
We stock a variety of colours and have sample cards available upon request, so get in touch with one of our team and we will be happy to help you with your project.