We've hit a snag..
The page you requested could not be found.
This is probably due to the recent update we have made to this website. Please use the menus or the search feature to find what you are looking for.
Blogs and Insights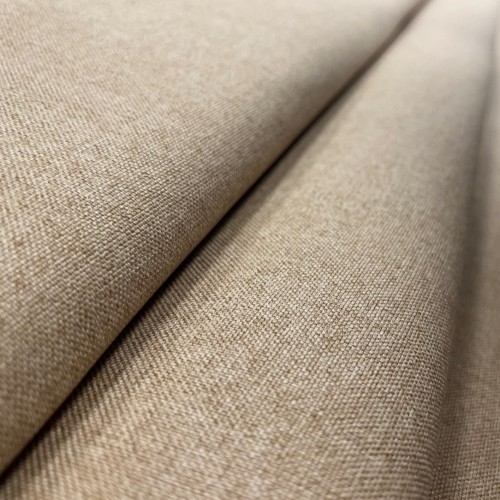 The Art of Reupholstering: Exploring Materials for Every Market
When it comes to breathing new life into your furniture or vehicles, reupholstering is a cost-effective and eco-friendly way to do it. At Boyriven, we take pride in being your go-to reupholstery supplier, offering an extensive range of materials to cater to various markets, including domestic, public, transport, and marine. In this blog post, we'll explore some of the key materials we provide to help you make the most informed choices for your projects.