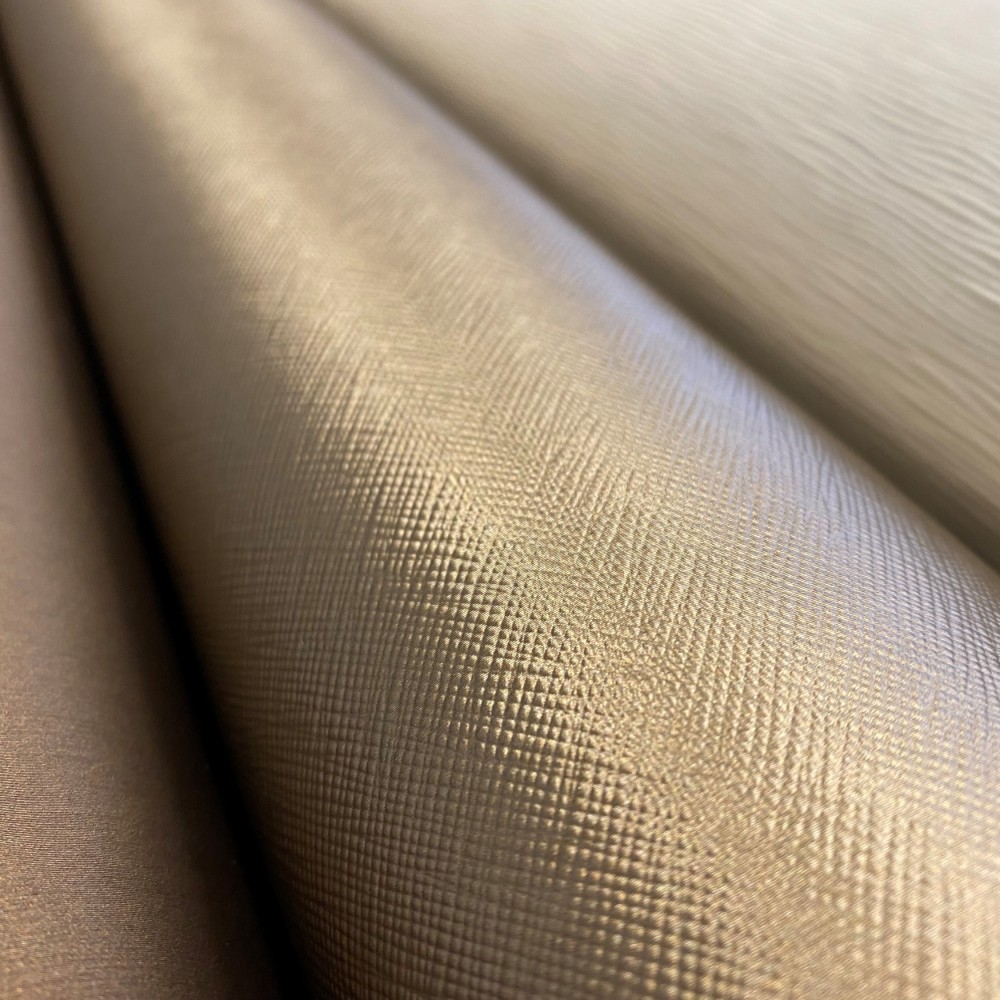 Star/ Bambu/ Corzo
Are you struggling to find a vinyl that adds just that bit more to your work? Look no further, Star, Bambu, and Corzo are perfect. The same material three times with a different top emboss for your desired finish.
With these three amazing vinyls', they offer a crib 5 fire retardancy – perfect for any application, whether it is in a restaurant, or just as panels in your hot rod. They are the solution.
Offering a very smooth shine to you work, we have Star. An incredibly soft, supple, modern vinyl that is great to work with. For seating or wall panels it would be immaculate. A standout addition to any project.
The Bambu is a sleek, wavy patterned top emboss on the star vinyl. Offers a very subtle effect to stand out from the crowd. In a massive range of colours and shades this range will offer you the little bit extra to make your work shine.
Last, but not least, the Corzo range. This creative, crosshatch patterned vinyl works for a plethora of styles, something for seating, perfect panels, superb sidelining. In another wide range of colours it is perfect.